ADD TO CART NOW TO GRAB YOURS!
* Free delivery on orders over £50 within the UK *


Don't despair if you can't see what you want in your size, just pop us an email on info@mindyagratitude.com with what you're looking for and we can let you know when we can expect it back in! Your name will then be popped on the reserve list and we will email as soon as it's ready to pre-order 🤩
After the huge success of our Miracle Magnet Flashdance style, we are bringing it back in black! Stepping back in time, this 80's inspired Flashdance style is every girly-girls must have Tee! With a loose fitting and flattering off the shoulder neckline this T-Shirt won't fail to make you feel pretty or re-live those younger years!


Fun Fact: Your impact from purchasing this product, compared to conventional cotton, uses on average 40% less water, saving 40.6 days of water in comparison to non-organic cotton.


Made from 100% Organic Cotton
Loose fit, Raw edge at neck, Wide, off-shoulder neckline, Raglan styling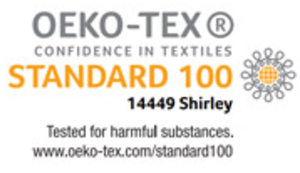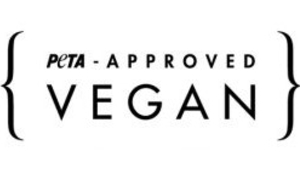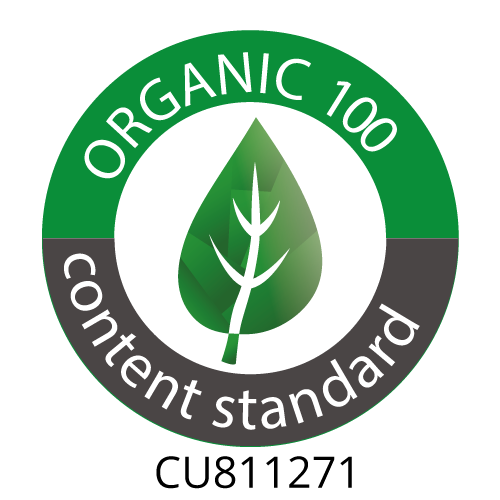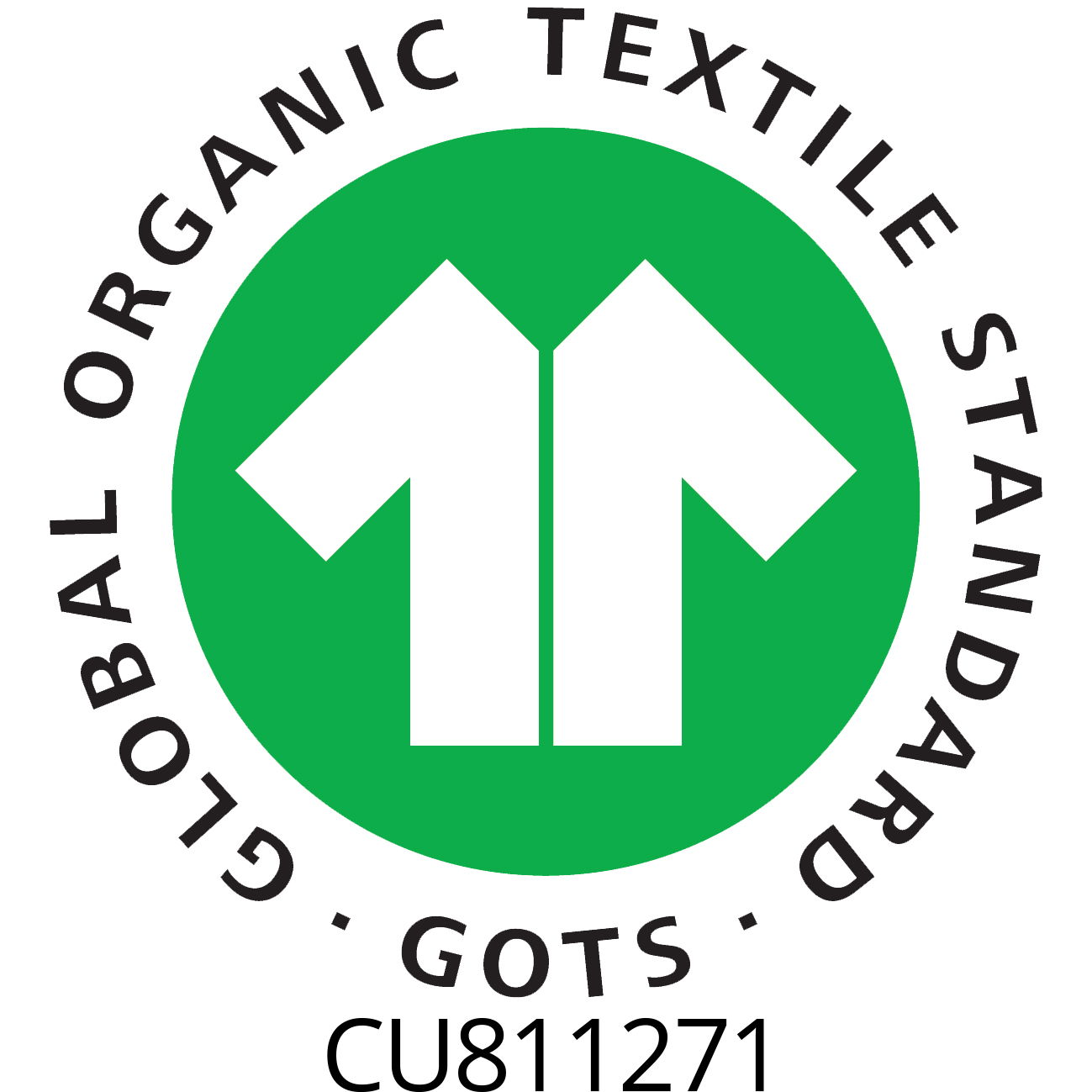 We are so proud to be collaborating with the Footprints Family and for every T-Shirt purchased we will donate £5 to the orphanage in Kenya. Your purchase will be making a huge difference and for that we are so grateful.

https://www.footprintsfamily.com/