ADD TO CART NOW TO GRAB YOURS!
* Free delivery on orders over £50 within the UK *

Don't despair if you can't see what you want in your size, just pop us an email on info@mindyagratitude.com with what you're looking for and we can let you know when we can expect it back in! Your name will then be popped on the reserve list and we will email as soon as it's ready to pre-order 🤩

Remind yourself how blessed you are with this gorgeous, soft grey loose-fit Tee. Tucked in or worn loose, it will look great whatever you choose. 

Fun Fact: Your impact from purchasing this product means 0.9km of driving emissions are avoided. Using natural fertilisers and pesticides leads to a reduction of CO2 and other greenhouse gas emissions. 


Made from 85% Cotton, 15% Viscose
Relaxed and loose-fit, Wider neckline, Super-smooth lighterweight fabric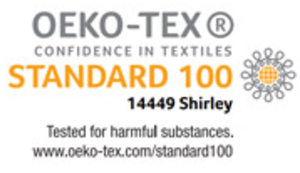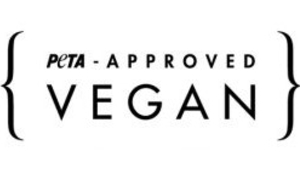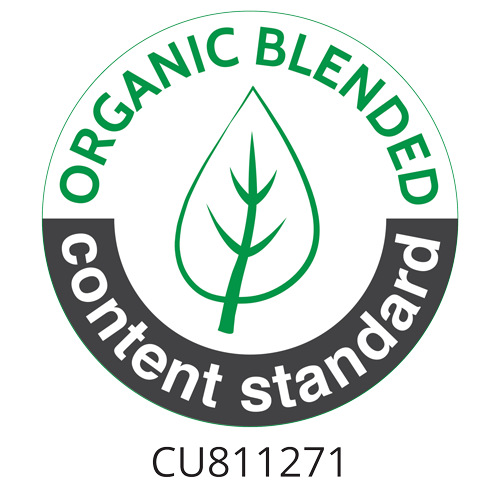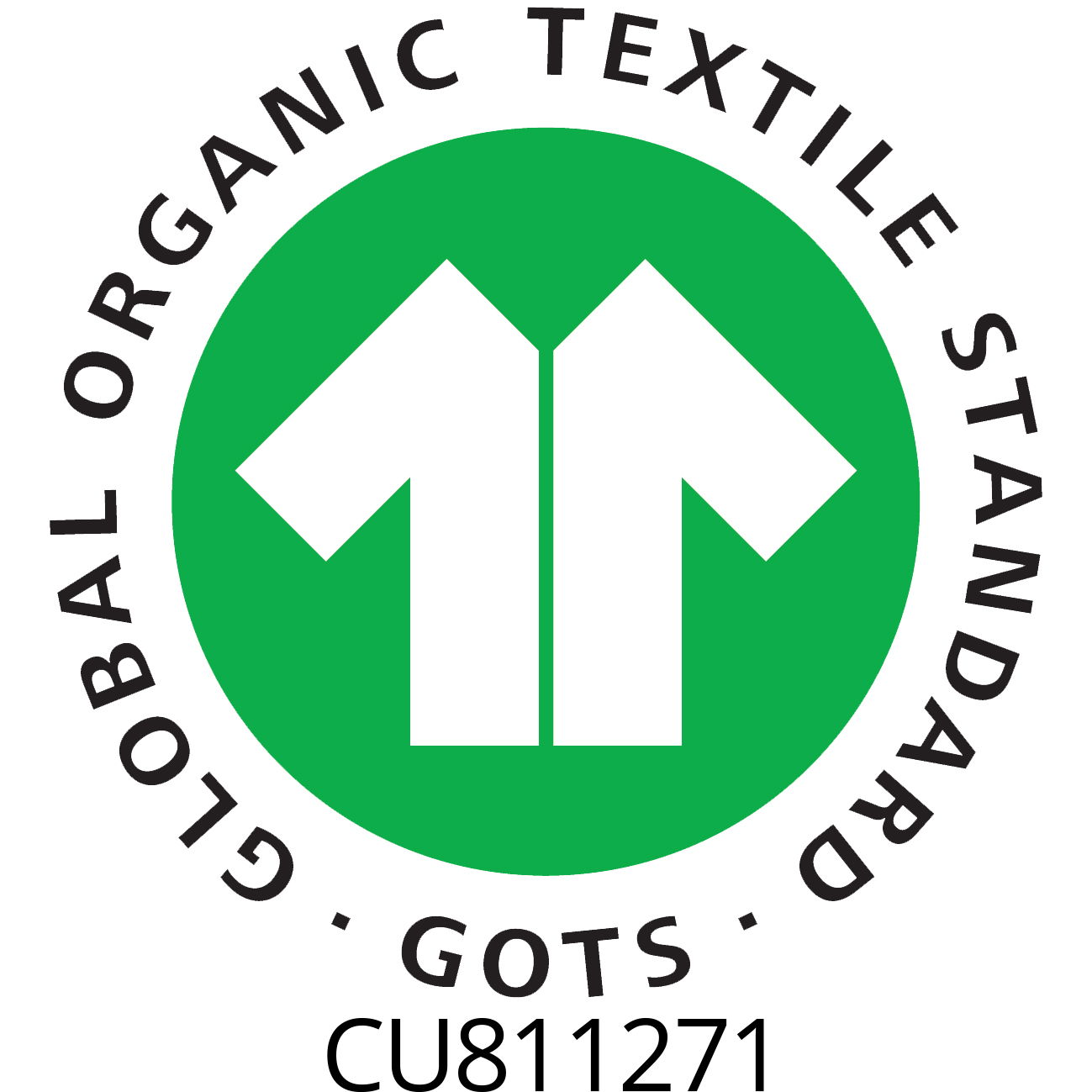 We are so proud to be collaborating with the Footprints Family and for every T-Shirt purchased we will donate £5 to the orphanage in Kenya. Your purchase will be making a huge difference and for that we are so grateful.

https://www.footprintsfamily.com/