ADD TO CART NOW TO GRAB YOURS!
* Free delivery on orders over £50 within the UK *

Don't despair if you can't see what you want in your size, just pop us an email on info@mindyagratitude.com with what you're looking for and we can let you know when we can expect it back in! Your name will then be popped on the reserve list and we will email as soon as it's ready to pre-order 🤩


Don't you just love those super comfy, cosy hoodies that can be just thrown on over leggings / jeans / tights? If you answered yes, you're going to love our new Blessed Not Stressed hoodie dress! 


Fun Fact: Your impact from purchasing this product means that 3.5m2 of land is farmed without pesticides. Organic cotton avoids the use of potentially toxic pesticides, insecticides and fertilisers, meaning it's better for the planet, safer for those who grow it and better for our skin.
Made from 80% OCS certified organic cotton/20% recycled PET french terry.
Drop shoulder style, Loose fit, Lightweight, Three panel unlined hood with extra long drawcord, Long length, Deep ribbed cuffs with thumbholes.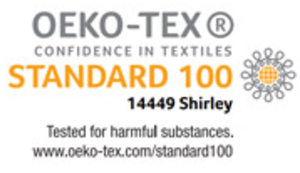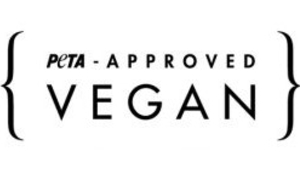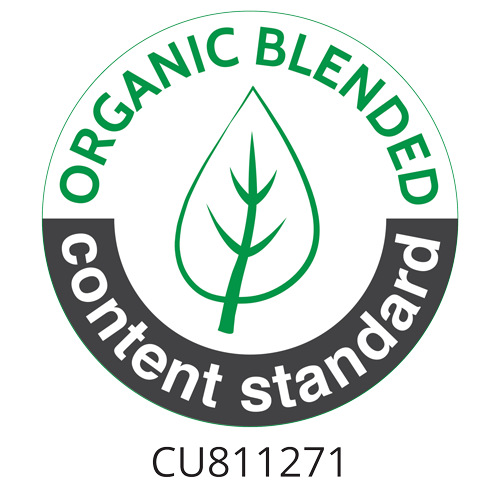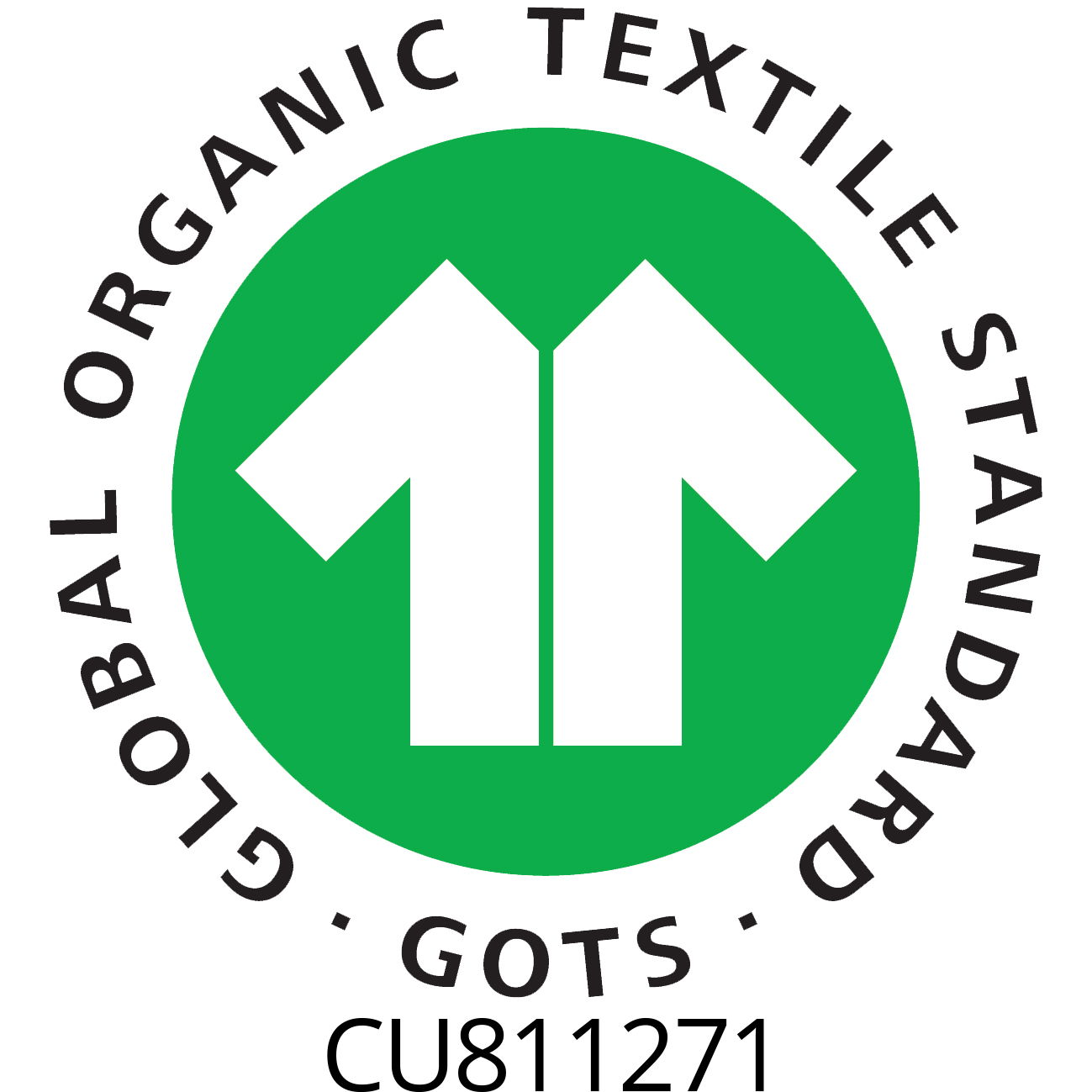 We are so proud to be collaborating with the Footprints Family and for every T-Shirt purchased we will donate £5 to the orphanage in Kenya. Your purchase will be making a huge difference and for that we are so grateful.

https://www.footprintsfamily.com/