ADD TO CART NOW TO GRAB YOURS!
* Free delivery on orders over £50 within the UK *
Stepping back in time, this 80's inspired Flashdance style is every girly-girls must have Tee! With a loose fitting and flattering off the shoulder neckline this T-Shirt won't fail to make you feel pretty or re-live those younger years!

Fun Fact: Did you know the original Flashdance jumper was never meant to be off the shoulder? Jennifer Beals had bought the shirt form home, only to find out that it had shrunk in the wash without her knowledge. She had to cut the collar off just to fit her head through it. 

Made from 100% Organic Cotton
Available in S, M, L, XL (Both models usual clothes size 10/12 and wear M.Y.G. size M)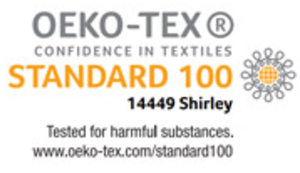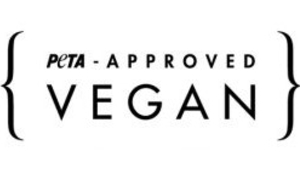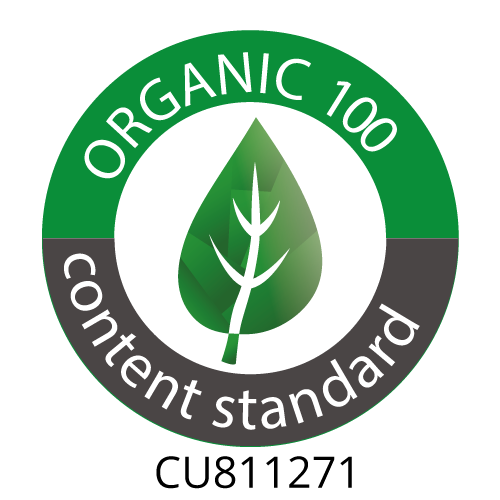 We are so proud to be collaborating with the Footprints Family and for every T-Shirt purchased we will donate £5 to the orphanage in Kenya. Your purchase will be making a huge difference and for that we are so grateful.

https://www.footprintsfamily.com/