ADD TO CART NOW TO GRAB YOURS!
* Free delivery on orders over £50 within the UK *
Are you ready to affirm your magnetic powers? With this gorgeous soft charcoal Tee you can do just that. 
Fun Fact: Did you know by purchasing this particular T-Shirt, in comparison to conventional cotton, 1.0 m2 of land is farmed without pesticides.
Made from an organic-blend of 60% Recycled pre-consumer cotton organically grown / 40% Recycled post-consumer polyester. 

Available in S, M, L, XL (Both models usual clothes size 10/12 and wear M.Y.G. size M)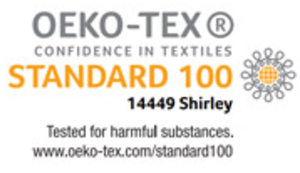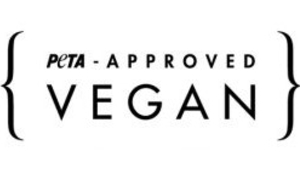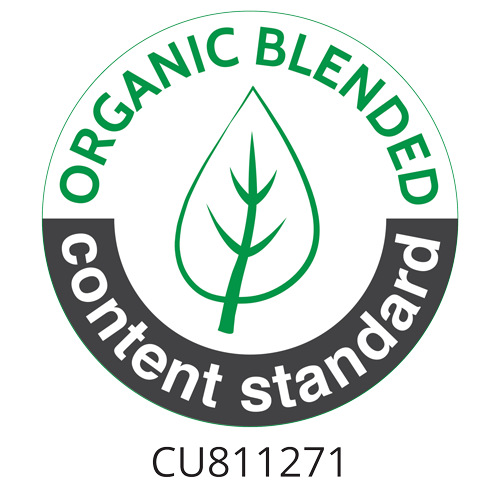 We are so proud to be collaborating with the Footprints Family and for every T-Shirt purchased we will donate £5 to the orphanage in Kenya.
Your purchase will be making a huge difference and for that we are so grateful.

https://www.footprintsfamily.com/