ADD TO CART NOW TO GRAB YOURS!
* Free delivery on orders over £50 within the UK *
Step into your self concept with this gorgeous, soft olive loose-fit Tee. Tucked in or worn loose, it will look great whatever you choose. The perfect reminder, the YOU-niverse has your back! 
Fun Fact: Did you know by purchasing this particular T-Shirt, in comparison to conventional cotton, 0.9km of driving emissions are avoided.

Made from 100% Organic Cotton - you will love this soft quality of this Tee! 

Available in S, M, L, XL (Both models usual clothes size 10/12 and wear M.Y.G. size M)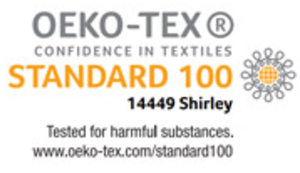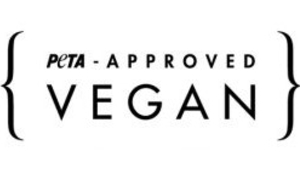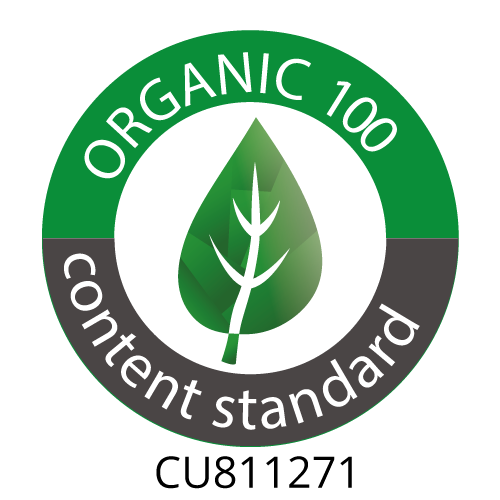 We are so proud to be collaborating with the Footprints Family and for every T-Shirt purchased we will donate £5 to the orphanage in Kenya.
Your purchase will be making a huge difference and for that we are so grateful.

https://www.footprintsfamily.com/